---
________________________________________________________________



posted by kitchen at 11:11 AM


Super-Special Blog Of The Week
Name: kitchen

Links

Click Click Click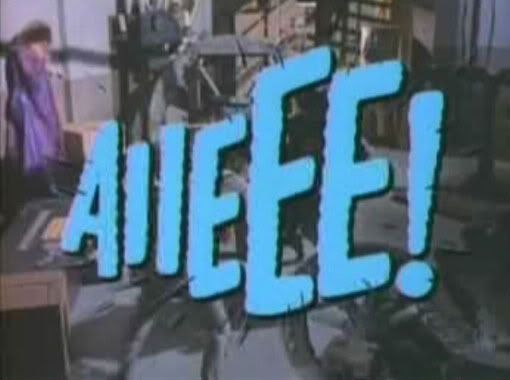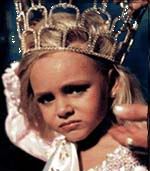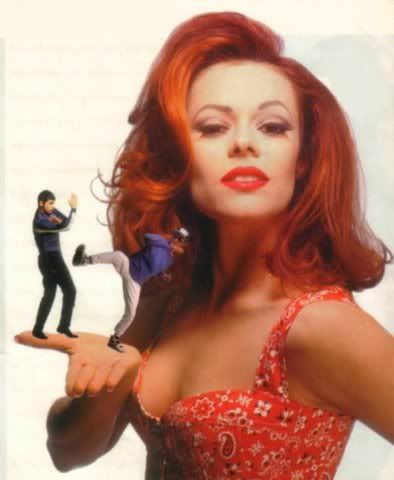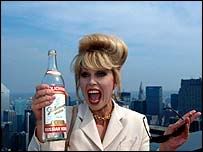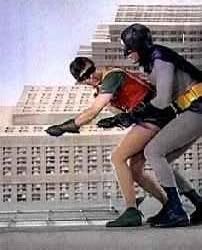 Why you bringin' up old stuff?
Powered By
Awwww Yeah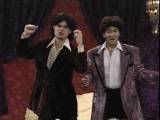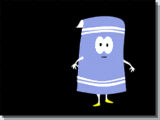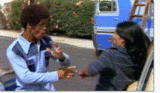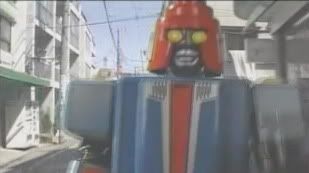 "The Trix bunny is on LSD."--

"That's hot!"--

"Why did I smoke crack in Palm Springs?"--

"...I feel used somehow"--

"...this is insulting to clowns"--

"...I urge you to go and see drunkmunky for yourself, sir"--

"Sometimes I want to kick my granny in the face..."--

"...that's sooooo stupid! I theink you are drunk."--

"You liked dat shit..."--

"It's hard being a pre-op"--
Who links to me?