---
Fucked-up Cereal ________________________________________________________________


Well-meaning rabbit, "Trix", kept in a perpetual state of malnutrition/subservience by dominant children. "Silly rabbit, Trix are for kids" becomes the rallying cry for bullying little ingrate assholes everywhere.





Colonialist exploiter travels the globe in pursuit of native people to subjugate and natural resources (ie. "Crunchberries") to plunder.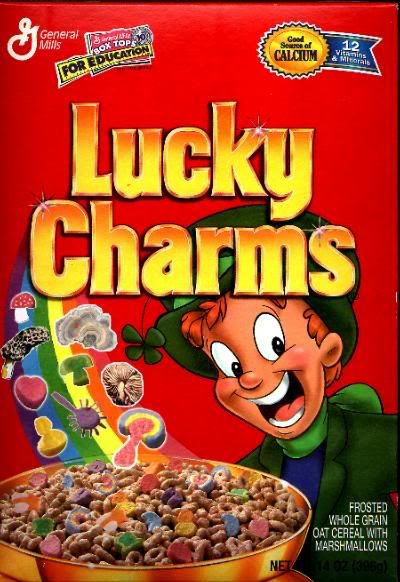 Man with no known adult friends lures children into the forest for purpose of nutritional seduction. Cleverly promotes pederasty as "magically delicious".
posted by kitchen at 10:52 PM


Super-Special Blog Of The Week
Name: kitchen

Links

Click Click Click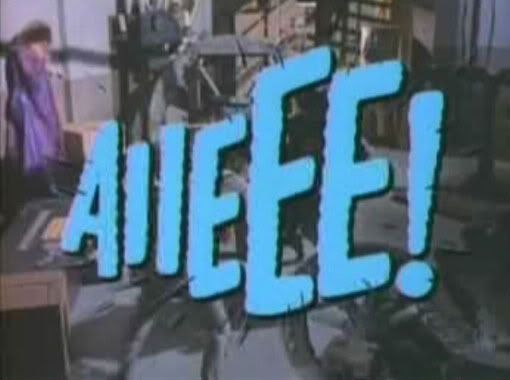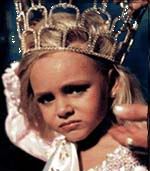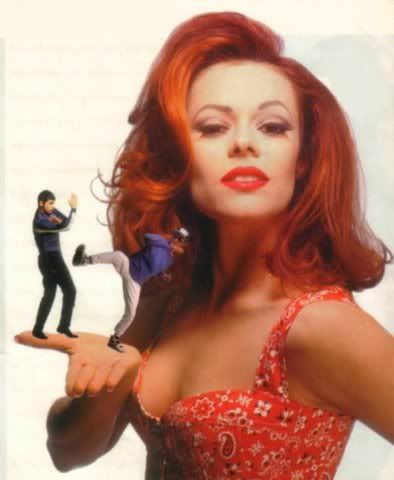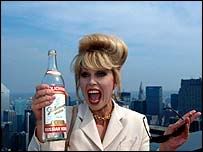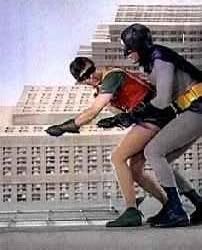 Why you bringin' up old stuff?
Powered By
Awwww Yeah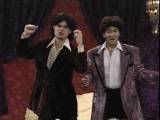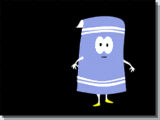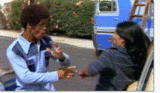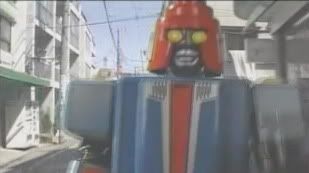 "The Trix bunny is on LSD."--

"That's hot!"--

"Why did I smoke crack in Palm Springs?"--

"...I feel used somehow"--

"...this is insulting to clowns"--

"...I urge you to go and see drunkmunky for yourself, sir"--

"Sometimes I want to kick my granny in the face..."--

"...that's sooooo stupid! I theink you are drunk."--

"You liked dat shit..."--

"It's hard being a pre-op"--
Who links to me?